We desire to invest in intelligent, talented and passionate people.
Gvalueinvest was founded in 2015 by a team of experienced executives with a global business, financial and entrepreneurial background. As a Norwegian company that invests in early-phase companies, we are eager to meet entrepreneurs with bright ideas and new technologies.

As a Norwegian investment company, we engage in early-phase companies that applies technology to solve real problems for people. Entrepreneurs and smaller companies are essential parts of our society's long-term growth. It is an integral driving force to help them succeed with their dream and value creation.
We are investing in companies within
Big Data
Artificial Intelligence
Machine learning
Robotics
Experiences
Virtual Reality
Augmented Reality
Mixed Interactive Reality
Enterprise SaaS
Enterprise Applications
Enterprise processes
Market places
Social Platforms
eLearning (EdTech)
AdTech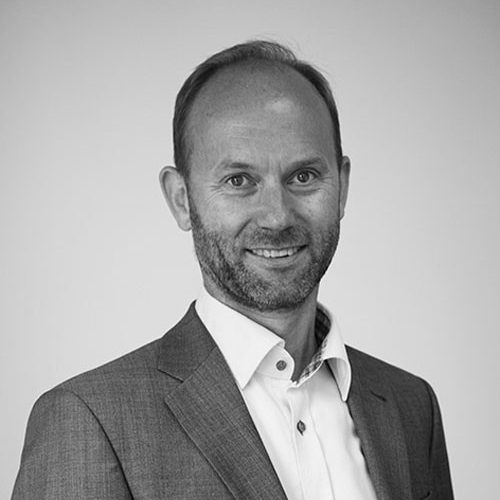 Stein Erik Moe is Co-founder and CEO of Gvalueinvest. He has extensive experience in founding and leading startups in the IT sector. He had twenty-seven years in Accenture, working with Technology, Communication and Media having global leadership positions within Consultancy, Sales, Industry and account management in Europe, Latin America and Africa. Extensive experience with worldwide delivery from Asia and Eastern Europe. Have led some of the larger global clients to account in Accenture, which led towards developing and maintaining long term relationships with key client stakeholders and top management. Stein Erik is holding and has held various other board positions within art, culture, sport and business, such as the National Norwegian Opera and Ballet for six years and current board position at a technology company driving industry solutions and holding a senior advisory role for Tise and global investment company. Current member of the core team for the Business for Peace Foundation - the "Nobel peace prize equivalent" for business.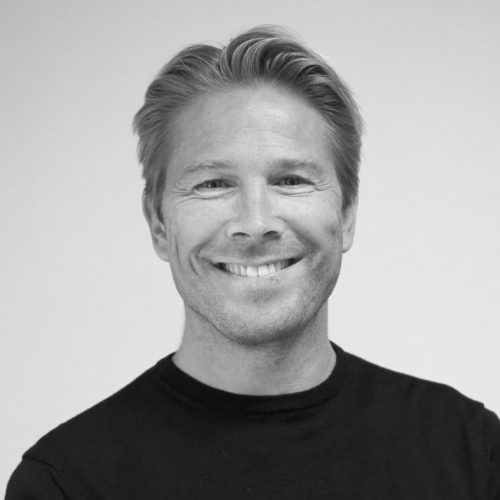 Rolv-Erik is co-founder and Chairman of Gvalueinvest. He has overseen several mergers and acquisitions internationally and has extensive experience founding and operating start-ups and early phase companies. From 2016 he has co founded five companies in the area of SW development, AdTech and B2B SaaS. Rolv-Erik has a MSc. in Mathematics and 25 years experience from the internet and telecom industry. Rolv-Erik has been head of the corporate market in Telenor Norway, Technology Director for Telenor Norway, Executive Vice President of Telenor Digital and CEO of Telenor Digital. He led Telenor's global focus on innovation and development of digital services and new business areas. He has extensive experience from several board positions in big companies, such as Norwegian Finance Holding ASA, Grieg Maturitas AS, Telenor Broadcast Holding AS, The Future Group AS, Tise AS and Netscenario AS.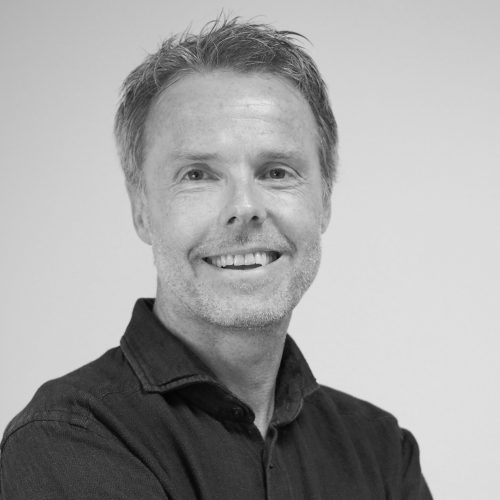 Knut is an investor and partner in Gvalueinvest. Being a serial entrepreneur, he has extensive experience in founding and operating start-ups. He has influenced many companies by serving on various boards and committees. Knut is CEO and owner in both Kaffebryggeriet and Stayer Consult AS. He has worked as a sales director for both Multichem Wallinco AS, Elkraft AS and Aqua Service AS and gained a broad network between top management.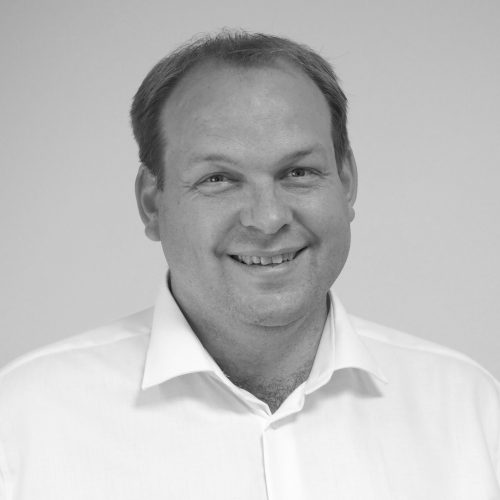 Andreas is an investor and partner in Gvalueinvest. He has overseen several mergers and acquisitions internationally and has extensive experience in the financial sector. He has an international MSc with major in finance from BI Norwegian Business School. Andreas has been Finance Director in Waterlogic Plc for both Scandinavia and Europe, Director of Strategic Projects and CFO in Waterlogic Ltd. His experience has given him a huge network in the financial sector with top management and leaders.
Together with his family, Kenneth owns Indigo Management AS, operating within parking, real estate and finance. He is a board member and works as the managing director. Indigo Management AS was founded in 1979 by Snorre Bentsen, building up parking in Scandinavia, before it was sold in 1999. Kenneth has led the start-up and development of parking operations in Finland, the Baltics (sold), Poland and later ONEPARK in Denmark (sold) and Norway.
Kenneth's career started in the parking industry in the 1980s. First as an extra aid during school holidays at the parking facility at Oslo Airport Fornebu. Later, he worked as an operational assistant before he continued in the headquarter, working his way up in the operations and sales department. Later, Kenneth started his own convenience chain in Helsinki, Pick A Deli, which was later closed down.
Kenneth is the founder and chairman of 2Park Technologies AS, a company wholly-owned by Indigo. 2Park was the pioneer that introduced and changed the parking industry in 2013 by introducing a camera-based and customer-friendly parking system known as the Autopay brand. The company's solution is currently used in 8 European countries.
Kenneth owns Louie Investor AS, which in turn owns 40% of K11 Investor AS, a restructured company of Indigo. K11 Investor has large holdings in Pareto Bank, B2Holding, Oslo AirPort City and Memcare, as well as several investments in both listed and unlisted companies in Norway and abroad. Kenneth is the company's general manager and chairman. K11 Investor AS is a partner of Gvalueinvest AS.
Thea is the analyst in Gvalueinvest. She has an MSc with major in Finance from BI Norwegian Business School. Thea has experience in accounting and other office-related tasks. She is handling the finances of Gvaluinvest and is responsible for the portfolio company reporting and the valuations.
Claes is an investor and active partner in Value Invest. Extensive experience within Marketing and Sales from different high profile executive positions in companies as Telia, Telenor and Flokk. Proven track record in delivering strategic change, financial results and operational excellence by orchestrating a combination of strategic planning, engage teams to outperform and cultivate relationship with internal and external stakeholders.
Claes expertise is sales management, distribution strategy and operational leadership. Claes is currently active as CEO for Live Private Guide and assist several companies in GVI´s portfolio with growth activities.
Contact us
Feel free to contact us and we will be happy to discuss the possibility of future investments.